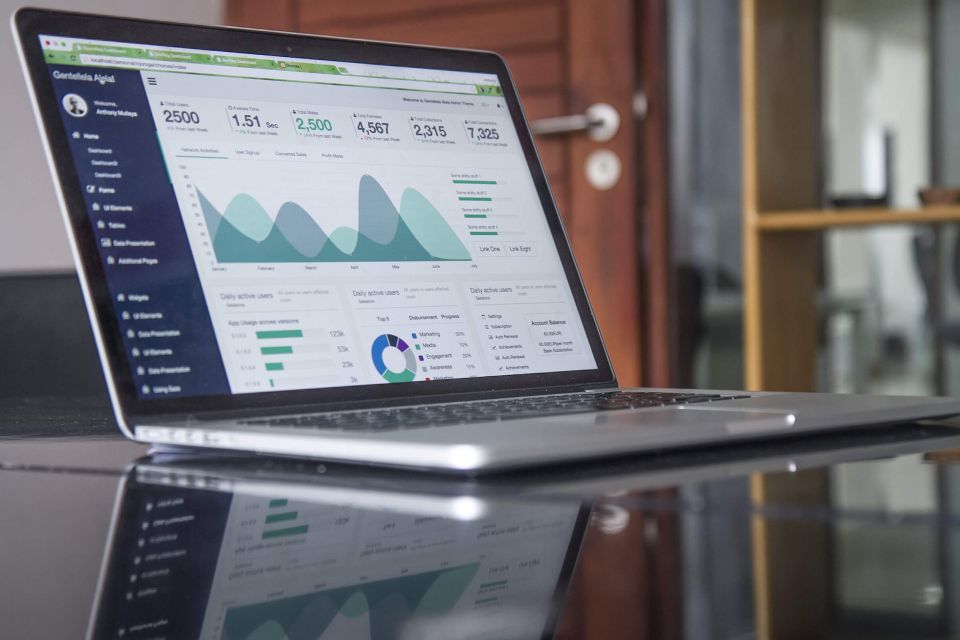 Search Engine Optimization (SEO)
At Brikwoo Creative Group, LLC, we offer comprehensive search engine optimization (SEO) services to help your business increase its online visibility and drive more qualified traffic to your website. Our team of experts has a deep understanding of how search engines work and what it takes to rank highly in search results. We use a data-driven approach to identify opportunities for improvement and implement strategies to help your website rank higher for relevant keywords.

Our SEO services go beyond just on-page optimization. We also conduct thorough keyword research to identify the terms and phrases that your target audience is using to search for products or services like yours. We also have a strong focus on building high-quality backlinks to help improve your website's authority and credibility in the eyes of search engines. We offer regular reporting and analysis to track the progress of our efforts and make sure we are meeting your business goals. Let us help you improve your search engine rankings and drive more qualified traffic to your website.
Professional SEO Marketing Company
We build comprehensive SEO campaigns that address all key elements of SEO including content optimization, technical SEO, off-site SEO, business citations and Google My Business listings. Search ranking improvements will be seen within the first month of service, with continued long-term results helping to grow your business.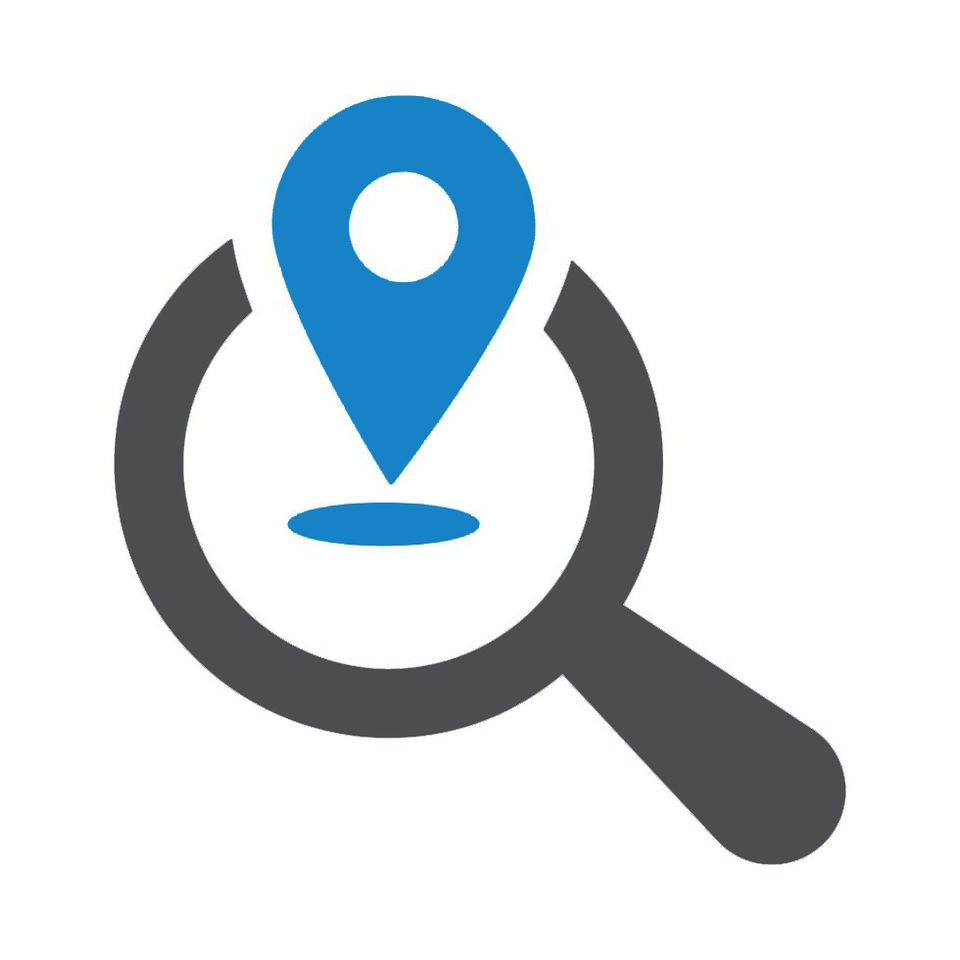 Local SEO
Our local SEO services are designed to assist small to medium sized businesses that service a region. Our local SEO service focuses on gaining keyword rankings for service related keywords when combined with a local city. For example: "Nashville Dentist" or "Dallas HVAC." Includes local business citation building and GMB listings.
Multisite SEO
Our team works with hundreds of franchisees and franchisors. We can build a custom solution that works best for your location(s) or corporation. From structuring websites that can grow as your franchise grows. We understand franchises and their technical challenges.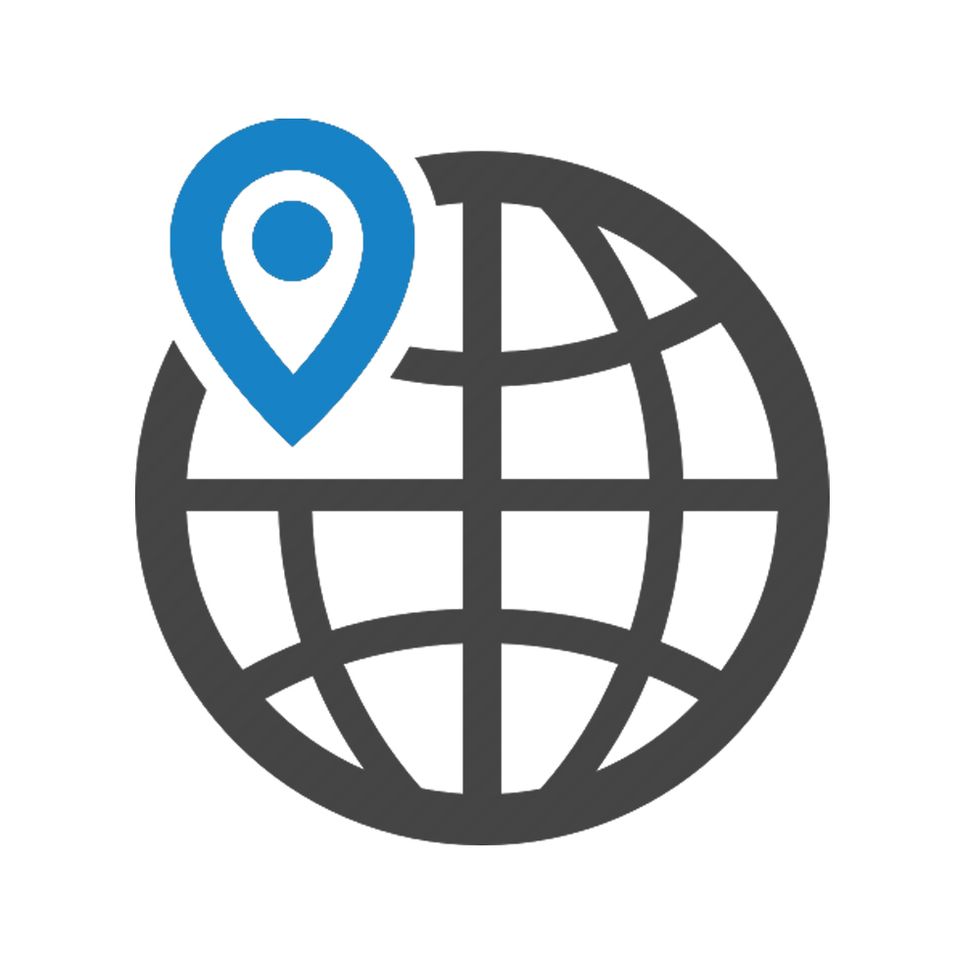 National SEO
Our national SEO services are designed to assist small to medium sized businesses that service a local or national community. Unlike our Local SEO marketing services, this solution will target both national and local search rankings. For example: "Online Pawn" or "Colorado Pawn Shops." Includes business citations from national and local sources and Google My Business listings.

What are You Waiting for?
Take The First Step Toward Online Success!
No Risk, Satisfaction Guaranteed