Beautiful, Worry-Free, All-Inclusive
Websites + Marketing
We build and manage your website and online marketing
so you don't have to.
WEBSITES • SEO • REPUTATION MANAGEMENT • LOGO DESIGN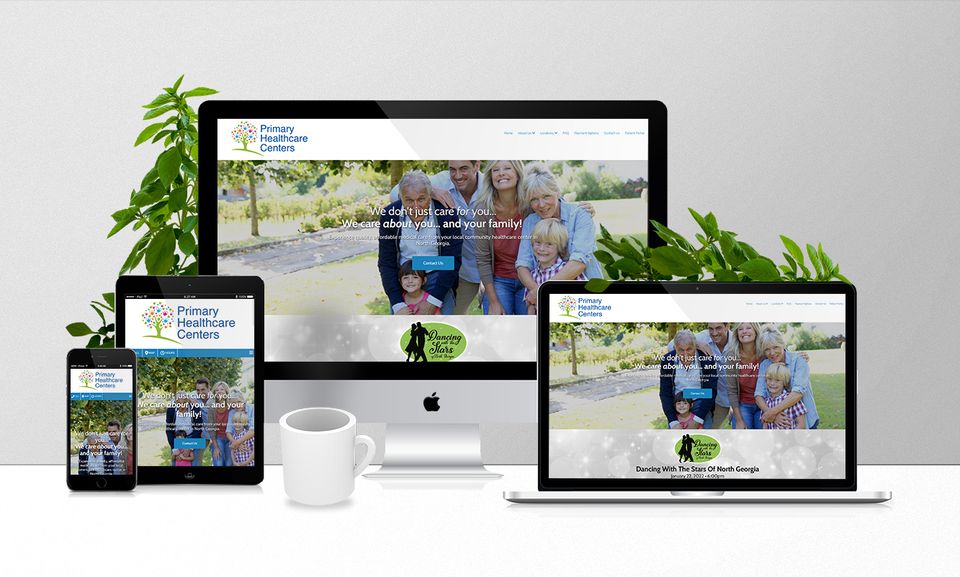 Brikwoo Creative Group provides you with beautiful, worry-free, all-inclusive websites and marketing to increase your impact and influence so you can be proud of the work you do and be bigger givers of both your time and resources.
 
Your website is more important than ever.
How many customers have you lost because your website is confusing?
Do you have an outdated website that needs to be redesigned?
Are you tired of pouring your time and energy into a website that gets you nowhere?
We've helped countless businesses and non-profits remove frustration, gain clarity, and recover peace of mind with this simple three-step process.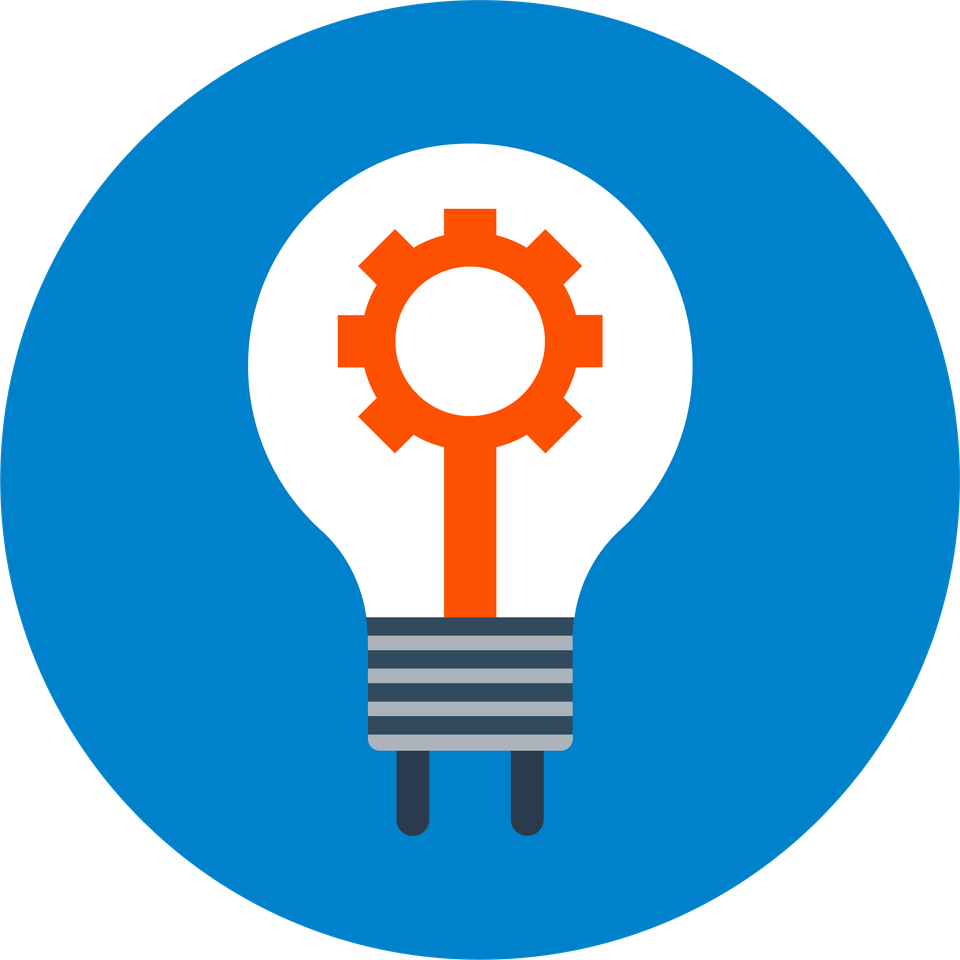 Achieve Brand Clarity
You must have a message that is easily understood... quickly! If your message is unclear, you are losing customers!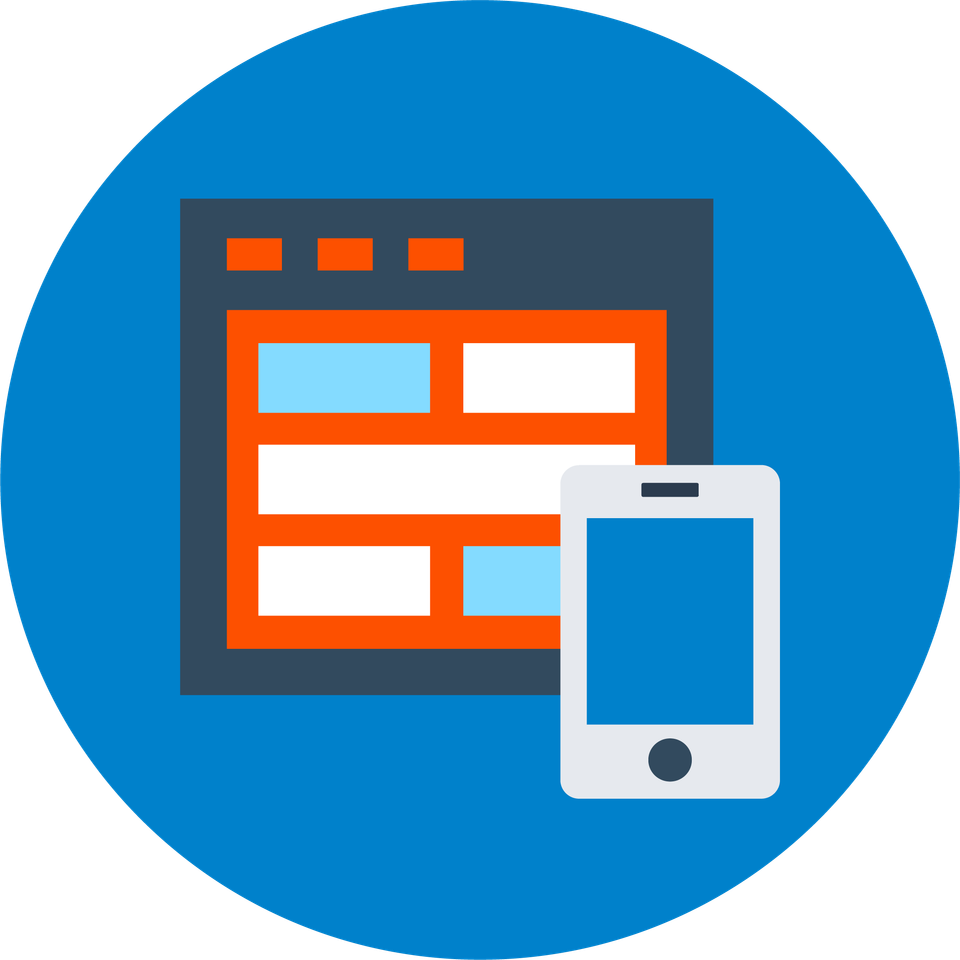 Build Your Brand
It only takes milliseconds for your potential customers to be drawn to your brand or turned off by your brand. Make it stand out!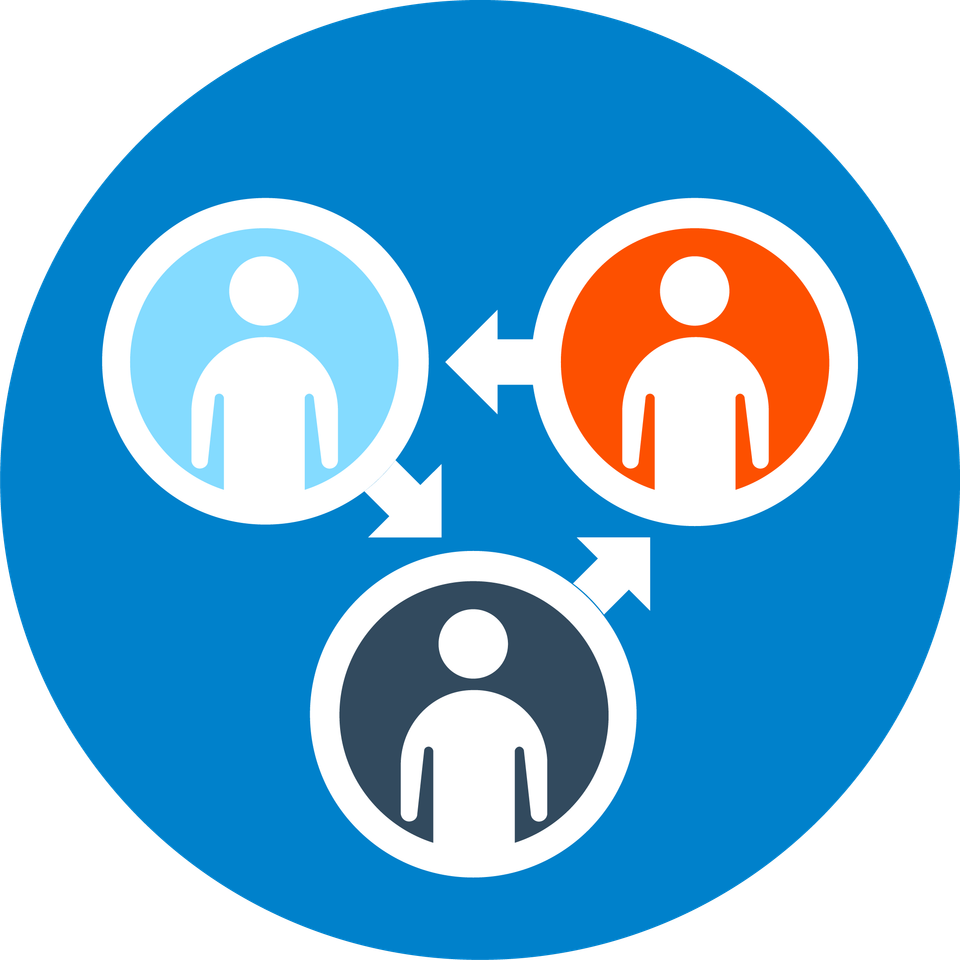 Connect & Convert
 People do business with people they know, like, and trust. You must build a solid reputation in order to build the trust factor.
What People are Saying

 Check Out Our 5-Star Reviews
⭐⭐⭐⭐⭐

I am so glad that I let Brikwoo completely transform our company. Not only do we now have an amazing website, but we have an awesome logo and a very professional brand. After working with Brikwoo people view us differently and the quality of our client base has increased significantly.
— Chad Davis - Greater Landscapes
⭐⭐⭐⭐⭐

We have used Brikwoo for the past 5 years and have been blown away by the service. The expectation has been exceeded. I would recommend to everyone.
— Dr. Chad Williamson, CEO, Dekalb MD
⭐⭐⭐⭐⭐

If you are searching for an agency that is genuinely interested in developing a professional plan that will display the vision of your business or ministry AND actually get results, I highly recommend Brian and the Brikwoo staff!
— Kevin Gurley, Senior Pastor, Word of Life Ministry


 

Get the peace of mind that comes with partnering with an established marketing company.