Rank Higher on Google  •  Capture More Leads  •  Drive More Sales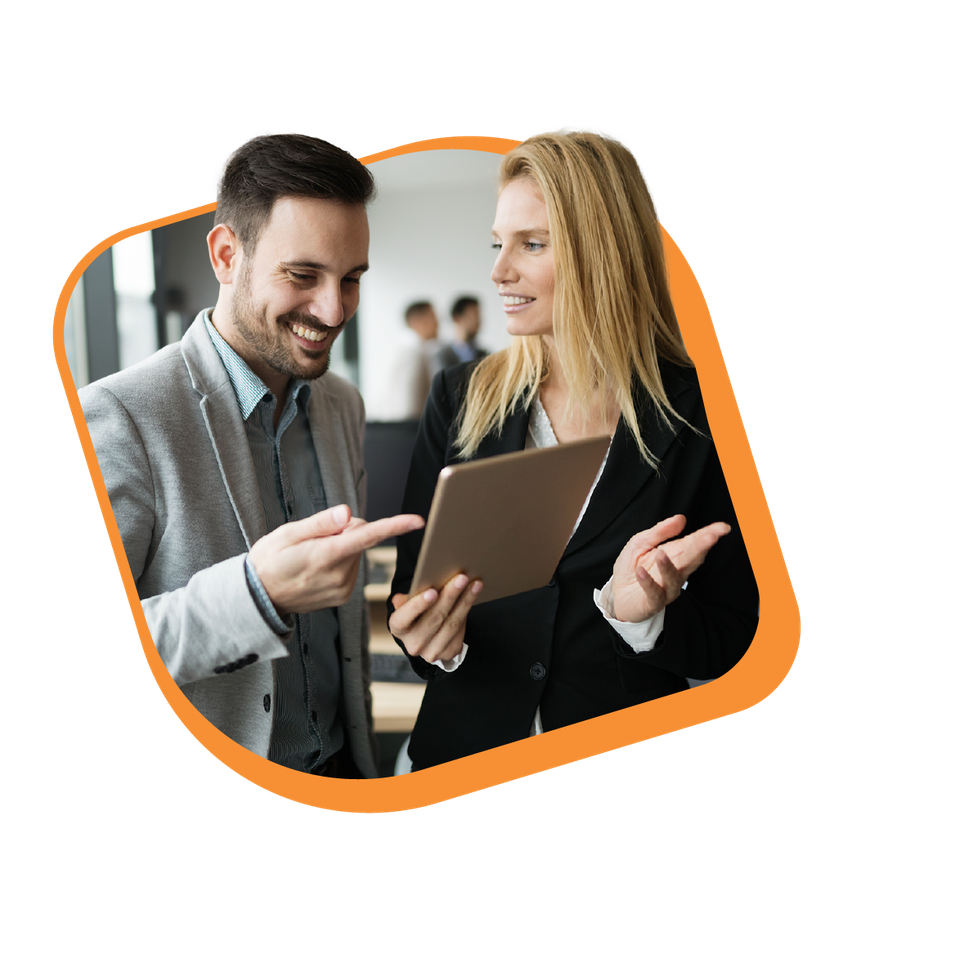 We Help Family-Focused, Kingdom-Minded Business Owners Scale & Grow Their Business
We deliver all-inclusive digital marketing services for family-focused, Kingdom-minded business owners so they can increase their impact and influence. You run the business, we'll handle the marketing.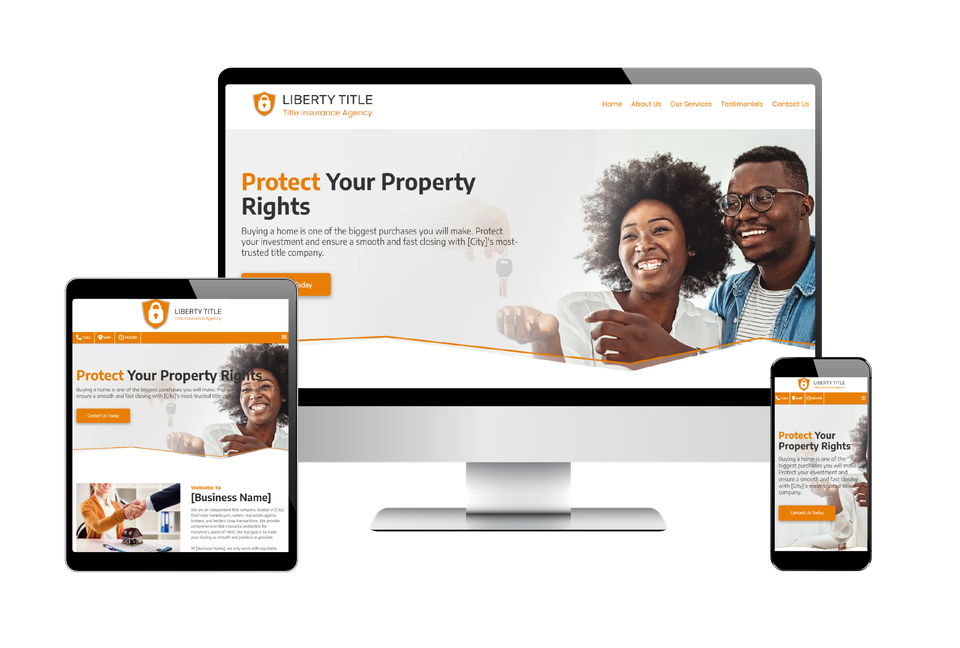 Your Kingdom-Minded Marketing Agency

Welcome to Brikwoo
Brikwoo Creative Group, LLC is a leading provider of comprehensive online marketing services for family-focused, Kingdom-minded businesses.

We specialize in search engine optimization (SEO), which helps improve the visibility of our clients' websites on popular search engines such as Google. We like to pair that with pay per click ads (PPC) to help our clients gain traction fast! We also offer social media marketing services, which help businesses engage with their customers and build a strong online presence on platforms such as Facebook, Instagram, and TikTok. In addition, our team of experienced designers can create beautiful and user-friendly websites that effectively showcase our clients' products and services. Furthermore, we offer reputation management and branding services to help businesses maintain a positive image and build a strong brand identity online.

Our goal is to help our clients succeed in the digital world and grow their businesses through effective internet marketing strategies.

We started our businesses to make an impact on our families and also become influential in the world around us. We want to help you do just that! 

How We Serve

Results-Driven Digital Marketing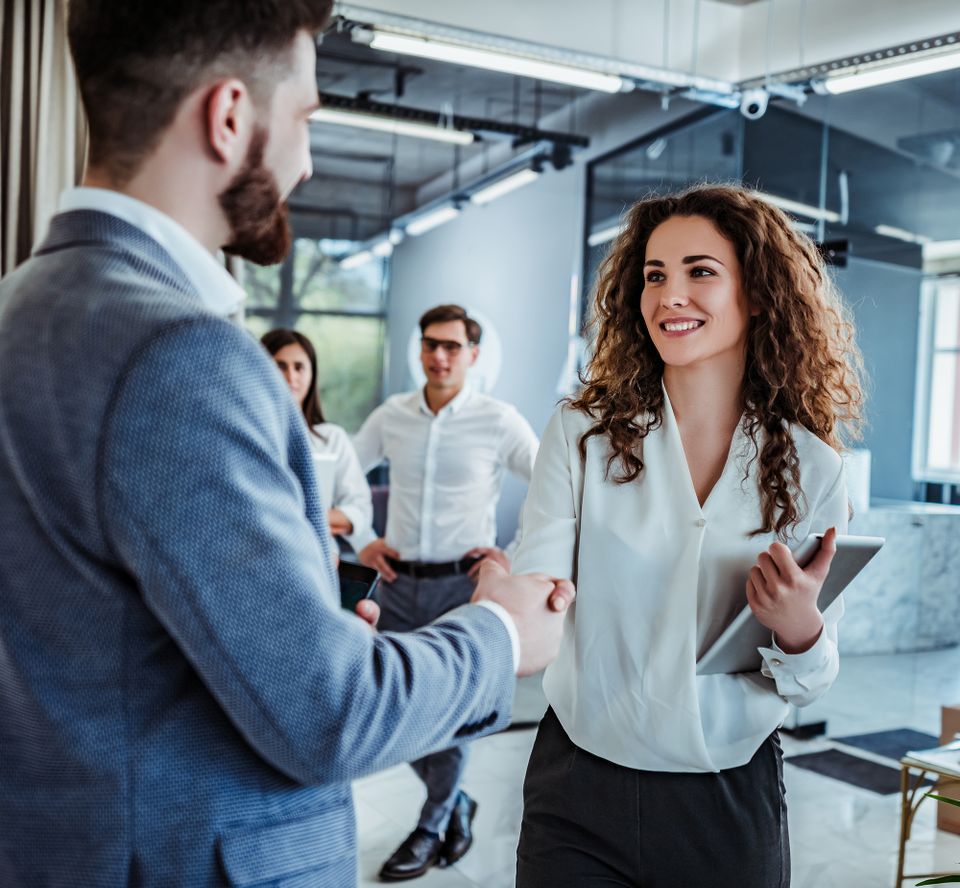 Work with the Best

Why Choose Us?
At Brikwoo Creative Group, LLC, we offer a range of digital marketing services to help your business succeed online. Our team of experts will use proven strategies to increase your online visibility, reach your target audience, and improve your conversion rates. Choose us and let us help your business grow and thrive online son you can serve your family and make the impact in the world that you really want to make.
✔
Increased Online Visibility
Brikwoo Creative Group, LLC can help improve the visibility of your website and online presence, making it easier for potential customers to find you.
✔
More Targeted Marketing
Digital marketing allows for more targeted and personalized marketing efforts, which can help you reach the right audience at the right time.
✔
Higher Conversion Rates
By using effective digital marketing techniques, such as compelling calls to action and personalized messaging, Brikwoo Creative Group, LLC can help increase the conversion rates of your website, leading to more sales and revenue.
✔
Improved Brand Reputation
Brikwoo Creative Group, LLC can help you build and maintain a positive brand reputation online, which can attract more customers and improve customer loyalty.

Projects
Samples of Our Work
 

What are you waiting for?
Take The First Step Towards Online Success!
No Risk, Satisfaction Guaranteed

Client Testimonials

What People Say About Us

Get in Touch
Interested in working with us? Give us a call or send us a message using the form below.