5 Reasons Why Your Business Should Have a Well-Designed Website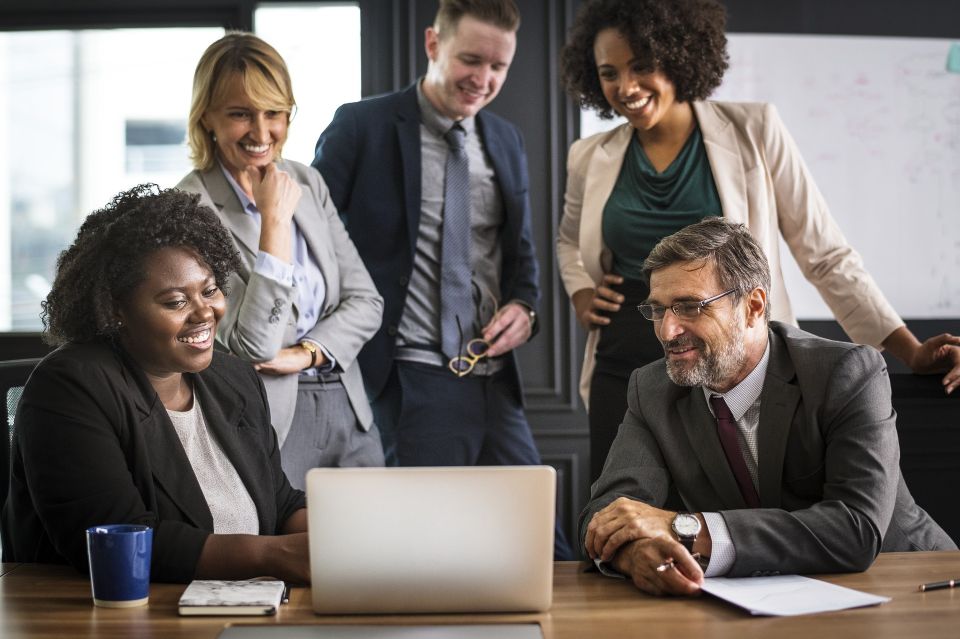 With the internet being a necessity for many everyday activities, businesses must realize the importance of websites to their operations and future growth. Through this platform, you will be able to attract potential customers, employees, and even investors, which will lead to many benefits in the long run.

Especially if you are a small startup, you must consider having a website that your customers can visit at any time. Websites can host your blogs, share white papers, and they are an excellent way to market your brand to a broad audience.

Should you really invest in a well-designed website? Here are five reasons why you need to have a website now.
 
1. A Website Helps Increase Brand Visibility

Having a website will let your customers and target audience browse through your goods and services anytime and anywhere they want to. Even if people have not stepped foot in your physical location, they will be able to recognize your brand and products or services through your website.

Maximize this opportunity by ensuring you have a responsive web design. Doing so allows straightforward navigation, contributes to higher search engine result rankings, and entices users to spend more time on your site instead of clicking that close button.
 
2. A Website Makes Content Marketing Easier

Through your business website, you can publish content about your brand and service or products. Why should you care for content? Google and other search engines view content as your contribution to the online world. It shows that you provide value to your demographic. Having excellent content on your own site will establish your credibility and help your site become more visible in search results.

In addition to posting content, you can track which products and articles visitors engage in the most. These performance metrics will help you further develop your marketing strategies.
 
3. A Website Makes Your Business More Competitive


Whatever your business is, you have to be competitive and up to date. Most of your direct competitors likely already have their own established websites. Be sure to examine their pages and find out what you need to develop or improve in yours.

Though you might not be a web development expert, you can find a company that offers the best web design services to help you create the ultimate website. Having a good website will bump you up to the same level as your competitors—or even higher than them.
 
4. A Well-Designed Website Will Attract Top Talent

Job searches and recruitment are also mainly done online, so most job seekers will look for company websites to apply to. Just like their resumes show you who they are, your website also serves as an introduction to your company culture and what you stand for.

Experienced and talented people want to work with established brands with good marketing abilities. A high-quality, well-designed website can entice top talent to apply for any vacant positions!
 
5. Your Website Is Your Past, Present, And Future

When you have a website, you will have a platform where you can share everything about your business: its history, your brand's mission, and vision, where you are now, and your future endeavors. In addition to this, your website will contain extensive descriptions of your products and services, and you can even tease your upcoming plans!
 
Final Thoughts

A website is a necessity for any business that wants to thrive in today's competitive digital world. Don't let your business be put on the sidelines, and instead, open more opportunities for your brand's growth. With these five reasons, we hope you consider building or redesigning your website and enjoy excellent results.

Do you need help with website design services for your business? Meet Brikwoo—we are a
website design agency in Chattanooga
, serving the nearby areas. We offer services to different companies and non-profits, with a particular focus on helping faith-based entrepreneurs enjoy Christian marketing services. Schedule your complimentary discovery call today to learn more!

Get the peace of mind that comes with working with an established marketing company.