A Few Simple Ways Web Designers Can Help Your Business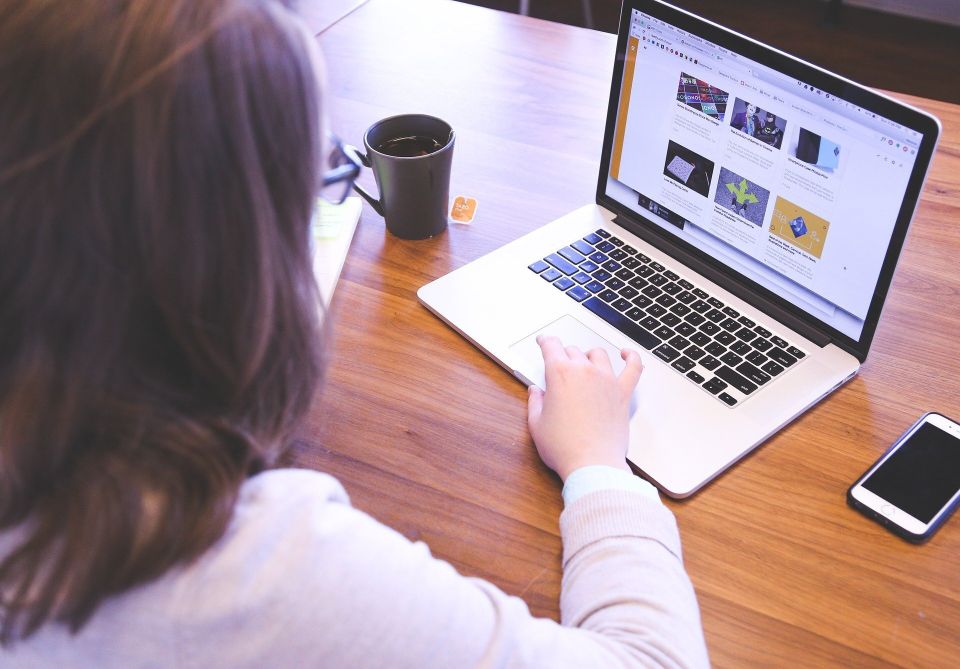 A good website is essential for good business. Nowadays, navigating the internet is like going through a minefield—you must be bold and assertive while also being conscious and strategic. Your website plays a key role in your brand's relationship with the general public. People want to get to know brands before even considering purchasing your products or services.

In the time it takes them to go through your website, you want to make sure that there aren't any obstacles or challenges in their way. It must be fast, convenient, and a pleasant experience for the site visitors. Anything less than satisfactory means being put aside for the next best thing.

Knowing how important it is to have a good website, here are just a few simple things that a web designer can do to help you:
They Design Your Website with a Focus on Your Audience
Your target audience is the most important thing to consider when building your website. Web designers operate based on your brief, including all the data and information relevant to your target audience. In essence, you'll be working together to create a website that speaks to that audience. You provide the questions. The designers provide the answers.

The designers will create everything in accordance with what the audience values. That's the biggest thing your website needs to communicate: values that the audience is looking for and relates to. Without your information, web designers cannot guarantee a website that will be of any use to you. In working together with them, it's guaranteed that your website will not only attract visitors but gain a following and customers.
They Make Sure Your Website Is Versatile and Adaptive
What if you already have a website that's been created with a target audience in mind—one that is underperforming? Check to see how well it works on different devices and browsers. Web designers can fix this simple problem and ensure that your website looks and functions correctly across all browsers and is compatible with most devices. Because technology is constantly evolving, it's important that your website is able to keep up with the times.

Slow response times, as well as complicated designs and functionalities, can really turn users off not just from your website but your whole brand. It's all about making it as easy as possible for them to get to know you. At this stage, when you're still boosting awareness or introducing yourself to an audience, it must be effortless for them to get the information they need to understand your brand.

Web designers make sure that your website is user-friendly and accessible. Once you're through that hurdle, customers will be more likely to put extra effort into your brand.
The Bottom Line
People look at a brand's values and character these days to judge whether it's worth their time or not. Your website is the answer to those questions. People base their first impressions on what they see and experience on your website. You have to make sure that it will be an informative but not too overwhelming experience for them. It should be clean and simple but still provide a fun experience. It's a challenging balance that you have to strike, but with the help of a web designer, you should communicate your points to your audience.

If you are in need of guidance and services for your website, we can certainly help you. Brikwoo is a
Christian marketing agency
that is committed to helping brands like yours connect with their audience. We provide excellent service guaranteed to get you results minus all the hassle and worry.

Schedule a free discovery call with us today to learn more!

Get the peace of mind that comes with working with an established marketing company.