Top Reasons Why Your Website Is Losing User Traffic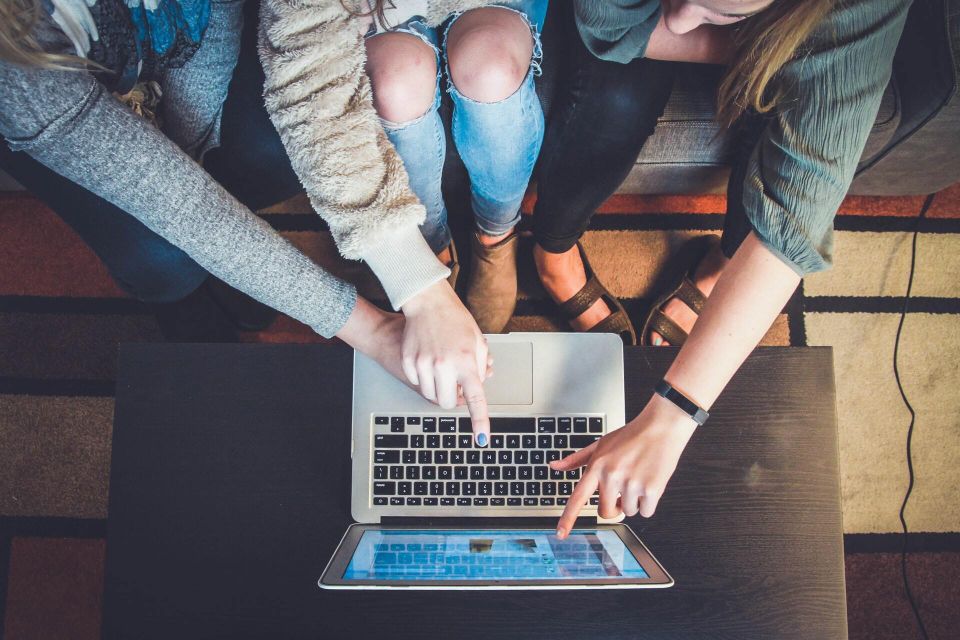 The past few months have been greatly successful for your business, then suddenly, you notice a drop in traffic. While it may sometimes be expected to lose a few users, if the rate is steadily dropping, then there might be an underlying issue on your website.
Below are some possible reasons why this might be happening.
1. Change in Trends
As with every industry, trends come and go. If a particular search term you've been targeting suddenly drops in popularity, it might be time to pivot your strategy.
Use analytics tools such as Google Analytics to keep tabs on what trends are becoming more or less popular and make sure your content appeals to your target audience.
2. Poor Mobile Experience
With more people going online through their smartphones and tablets, your website traffic can drop if you don't optimize your mobile site.
Check to see if your mobile version of your website runs smoothly on all platforms. If not, you might want to consider redesigning your mobile site. You might also want to review your content and make sure it's optimized for mobile users.
3. Website Errors
If your website is plagued with errors or has broken links or links that lead to an error page, then make sure to fix these problems as soon as possible.
To maintain user confidence, you need to make sure your website is running smoothly, and there are no technical issues with your site.
4. Slow Loading Speed
These days, people are looking for instant gratification and are less willing to wait for a website to load. If your site takes too long to load, users could quickly lose interest and bounce to another website.
If your website takes a long time to load, make sure you have an excellent hosting service, or invest in a CDN to help load your site faster. You should also make sure your images are compressed and optimized.
5. Outdated Graphics
While great content is essential, your website should also have good visuals such as images, graphics, and videos. You can get your site to stand out by updating your graphics regularly.
Easy changes such as adding a few new images or changing the color scheme of your website can help boost your traffic. Also, remember to keep your graphics relevant to your niche.
6. Competitors
Sometimes, a drop in traffic can be attributed to your competitors. If your competitors have been performing better and experiencing an increase in traffic, then it's likely that you will see a drop in traffic as well.
It's important to keep a close eye on your competitors to understand what's working for them and implement those same strategies on your website.
7. Failed Redirects
When switching over to a new domain, some website owners redirect their old domain to the new one. If the redirect is done incorrectly, it could cause your site to appear as a broken link instead of the new site.
Review your site and ensure that you aren't accidentally redirecting users to dead links.
Conclusion
No business wants to experience a drop in traffic on their website. If you seem to be losing users consistently, you should review your website to find out what might be causing this. If you fix the problems that caused this, you can improve your traffic and get back on the right track.
The best way to resolve problems with your website is to hire a marketing agency. Brikwoo is a
marketing agency in Chattanooga
offering services such as website design and marketing strategies. Contact Brikwoo to get started.

Get the peace of mind that comes with working with an established marketing company.