5 Reasons You Should Invest in Quality Graphic Design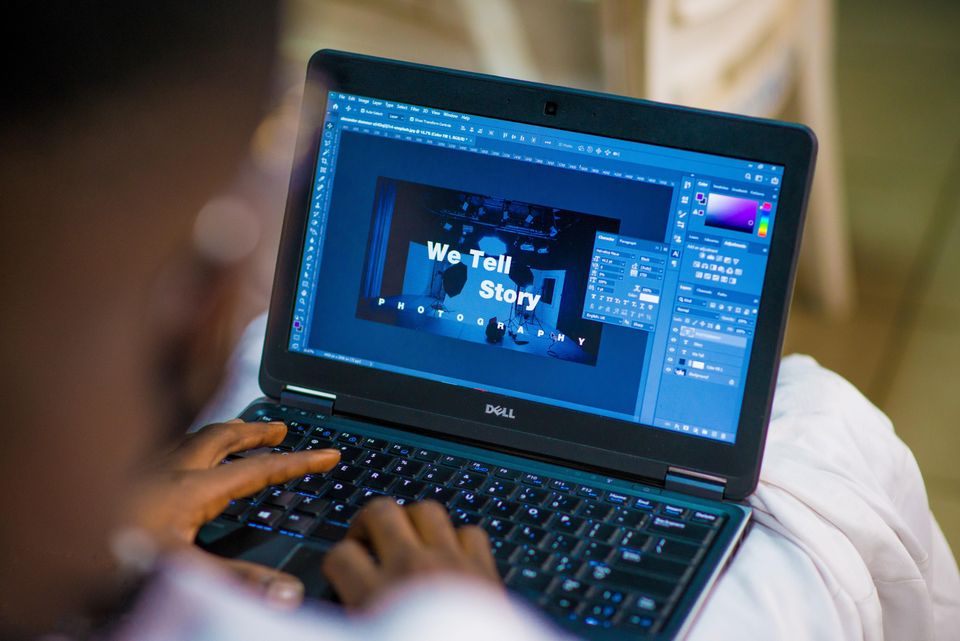 A lot of businesses are starting to invest in quality graphic design. These days, graphics design isn't only about fonts, shapes, and colors pasted on a blank sheet. It's a company's way of communicating with an audience effectively. More than looking nice, it is about conveying messages and communicating ideas. 
1. First Impressions Matter
Companies hire graphic designers to build visual representations of the business that help customers remember them. Your graphic design needs to leave a great lasting impression. If it's the customer's first time to hear about your business, they'll likely do some research about your brand before making a purchase.

Once they see that your products make them comfortable, they'll buy and possibly promote it to others. Before asking a designer to produce something for your business, make sure you know exactly how your business looks. It's better to have an idea of how it should be rather than depend on the designer's ideas alone.
2. Consistency is Credibility
Graphic design helps businesses build their credibility in any industry. Creating visuals or communication materials that look like they are coming from the same brand can convey the idea that it's from a company they trust and support.

Designing a set of publication materials also reminds people of the brand. In return, they'll remember that what they're seeing is from a company they've encountered before. Consistent content creation is the key to building a dedicated following of people who trust and believe in your brand
3.  Efficiency for Visibility
Graphic design plays a vital role in information dissemination in businesses. HubSpot reports that infographics are shared on social media platforms three times more often than any other type of content. They help summarize information for the audience, making it easier to read and understand.

Infographics transform dull blocks of text into easy-to-explain information. Visuals heavily influence humans; adding relevant graphics to text can deepen our understanding and recollection of information
4. Creativity Kills Competition
Have you ever noticed how creative companies have become lately? It's because creativity kills competition. Gone are the days when copywriting was serious and boring. Now, it's all about who stands out from the crowd through witty captions and creative designs.

To stay ahead of the competition, creativity can boost your ranking in the marketplace. Creative content does solve not only problems but also makes a post worthy of a share. Therefore, if your goal is to go viral, start creating witty and creative content that your consumers will love
5. The Message Matters
If you have a story to tell, graphics design isn't only about producing beautiful content. It is also about communicating effectively with your audience in an easy-to-understand and grasp way. Some might say that graphic design is only about fonts, colors, and shapes. But the truth is, it's a great platform to share your company's message with the people. Every business has a story to tell. Share that story well through graphic design.
Conclusion
Keep in mind that graphic design isn't only about creating great content for your brand. It's also about communicating effectively with your audience and potential customers. Investing in quality graphic design today should boost your business tomorrow.

Brikwoo Creative Group is a creative company that offers quality graphic design to help boost companies and brands in the industry. If you're looking for a company that can design a logo for you in Chattanooga, schedule a call immediately! We'll help you achieve your goals in Brikwoo.

Get the peace of mind that comes with working with an established marketing company.