Ensure Business Logo Is Designed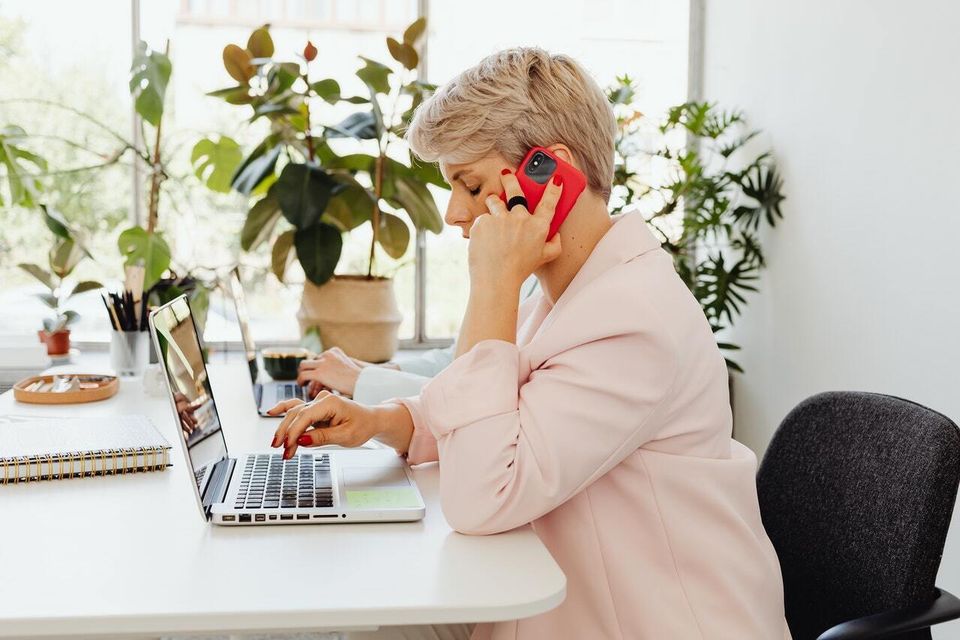 A logo is a graphical representation of your brand that can be used on your website, business cards, and other marketing materials. It should be simple yet memorable and should reflect the core values of your business. Follow these tips to create a logo that will help your business stand out from the crowd:
1. Keep It Simple 
You may be tempted to create a complex logo just because such logos can carry more messaging or they look more intriguing. However, a complex logo will be difficult to reproduce and will not be as effective in promoting your brand. Also, it will be hard for people to remember and recognize your brand. As such, not only is keeping your logo simple beneficial for your sake, but also for your customers.
2. Keep It Flexible
A flexible logo is one that can be used in a variety of ways and in a variety of contexts. By ensuring that your logo is flexible, you will be able to use it on a range of marketing materials such as business cards, letterheads, and brochures without having to worry about it becoming pixelated or stretched out.
3. Use Pantone Colors
A logo is not only an image but also a color scheme. When designing your logo, you need to make sure that you use the correct Pantone colors. This is the only way to ensure that your logo will look the same across all mediums and that it will reproduce accurately when printed. Failure to do so can mean your logo looks different on different mediums—something you never want to deal with.
4. Avoid Using Stock graphics
We all know how easy it is to find graphics on the Internet, but using images from Google or other stock image websites is not the way to go if you want a high-quality logo. Designing a logo from scratch is the best way to ensure that you have a completely original and unique design.
5. Make Sure Your Message Is Conveyed
Your logo must clearly communicate the message you want to send to your audience. It should also be memorable and easily recognizable. If your logo fails to communicate your message, your audience will have no idea what your brand is about or what it represents. This results in your audience not clicking with your messaging, vision, and more, meaning they will not come to you thinking you do not offer what they're looking for.
Conclusion
A logo is the best way to represent your brand. It is the one thing that sets you apart from your competitors and allows you to be easily recognizable. It should be simple and easy to remember so that your audience can easily associate it with your brand. It should also be flexible so that you can use it in a variety of applications.
Brikwoo is a creative group offering design and marketing services to help businesses gain clarity on their business and achieve success. If you are looking for a
design agency in Chattanooga
, work with us today!

Get the peace of mind that comes with working with an established marketing company.