Digital Marketing Channels That May Boost Brand Awareness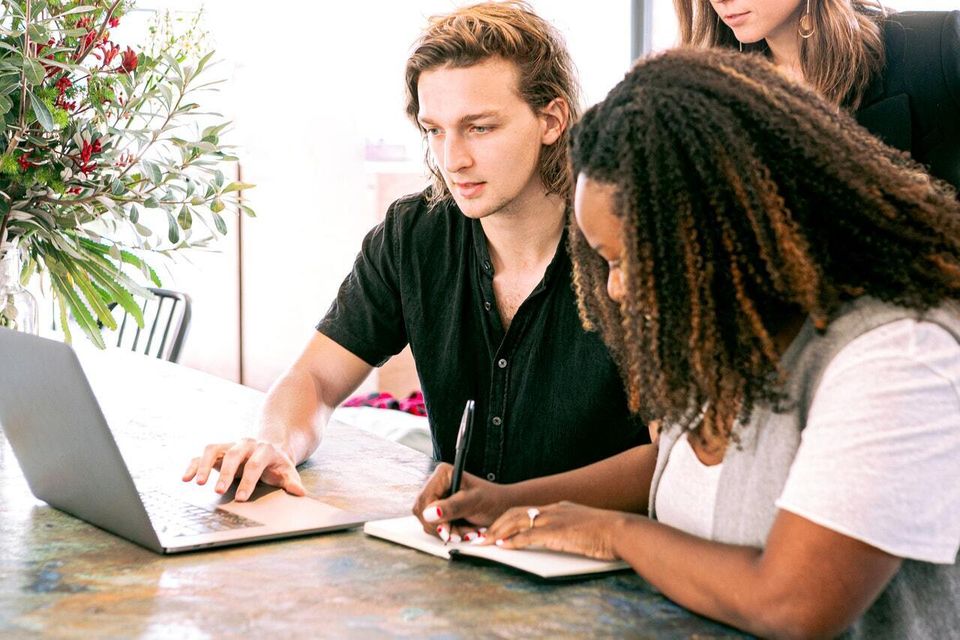 If you happen to be running your own venture, chances are, you would like to boost the overall visibility of your brand online. Not only that, but you would also like your target market to remember your products and services, regardless of what your company has to offer. The thing is, digital marketing has many channels or tools that may help you achieve all of that. In order for you to be successful with your goal, you have to familiarize yourself with every one of them to know how they would benefit your company.

Luckily, you wouldn't have to look far to learn about them, as we've listed down the most common examples that can help your venture in the long run.
1. Social Media Marketing
This is one of the most obvious choices when it comes to raising brand awareness. Most of your target market today have their own social media accounts, much so that they are usually exposed to ads and promotional tidbits that they may otherwise miss by consuming traditional media. The good news is that you can also utilize it to your advantage, posting images and high-quality videos of your products to gain followers and sharers in order to make your brand go viral. Take advantage of the power of social media marketing and watch your venture grow in no time.
2. SEO
Search engine optimization (SEO) is also a valuable tool that you may use in order to boost brand awareness. We've mentioned the power of social media before. Now, think of this as an extension of that, with the addition of your own website. The purpose of your webpage is to gather more leads and convert them into paying customers. If the content of your site is interesting enough to hook and convince them, you may very well have a guaranteed increase in sales. Aside from this, you may also capitalize on link building, wherein your link builders will be able to drop a few backlinks leading back to your landing page. Not only will a well-executed backlink increase your organic traffic, but it may also raise your rankings on the Google search results, making your brand more visible in the process.
3. PR
Public relations (PR) is all about driving home your brand's message without explicitly promoting your products and services. This is all about creating very relatable posts and content that your target audience will be able to connect with. By accomplishing this head-on, you will be able to gain their trust, giving you more leads to support with. Some companies would approach PR with a raised eyebrow, calling it a waste of time. However, the time that you've invested in gaining your consumers' trust will be all worth it in the end, especially if you end up gaining more loyal customers.
4. Video Marketing
This is possibly one of the most efficient ways to make your brand known around the world. You have various options when it comes to online video platforms, all of which are willing to host your videos, so long as it will abide by their terms of service. You will be able to capitalize on the platforms, especially as we live in a modern age where even a small clip tends to go viral. Make a creative video that will captivate your target audience and see your views and sales number grow over time.
Conclusion
There are many digital marketing tools and channels that you may rely on to make your brand stand out. Use them to your advantage and execute all your promotional materials with creativity and finesse. Yes, the starting stage may seem a bit slow at first, but the likes of social media marketing, PR, SEO, and video marketing will be more than enough to put your brand on the industry map. Strategize, promote, and profit!
If you are searching for a
faith-based creative agency
that will handle all your promotional materials for you, look no further than Brikwoo. We are a company of designers and marketers whose sole purpose is to help faith-based entrepreneurs reach their marketing and sales goals. Contact us today and let us discuss the strategy that you have in mind.

Get the peace of mind that comes with working with an established marketing company.