Finally... a fast and easy way to grow your business online!
Brikwoo Creative Group provides you with the tools you need to build trust, boost sales, and grow your business.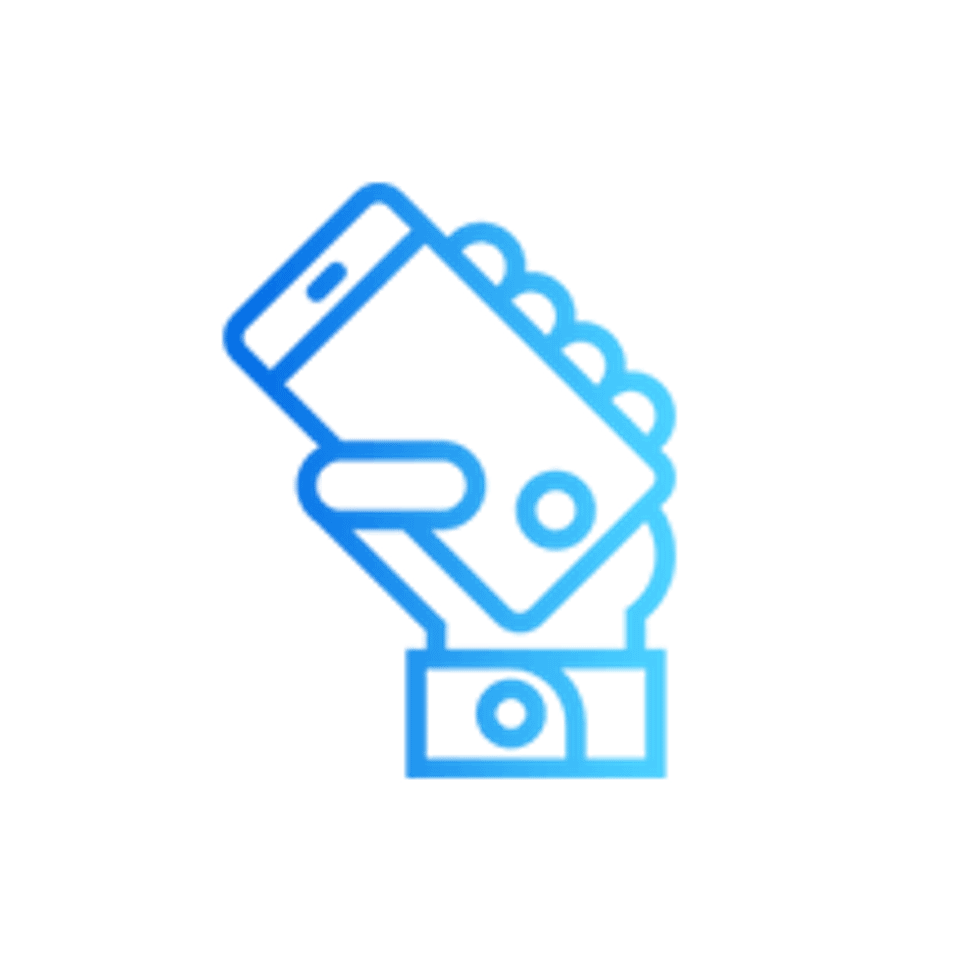 Get in touch with us! You're only a phone call away from improving your company's exposure.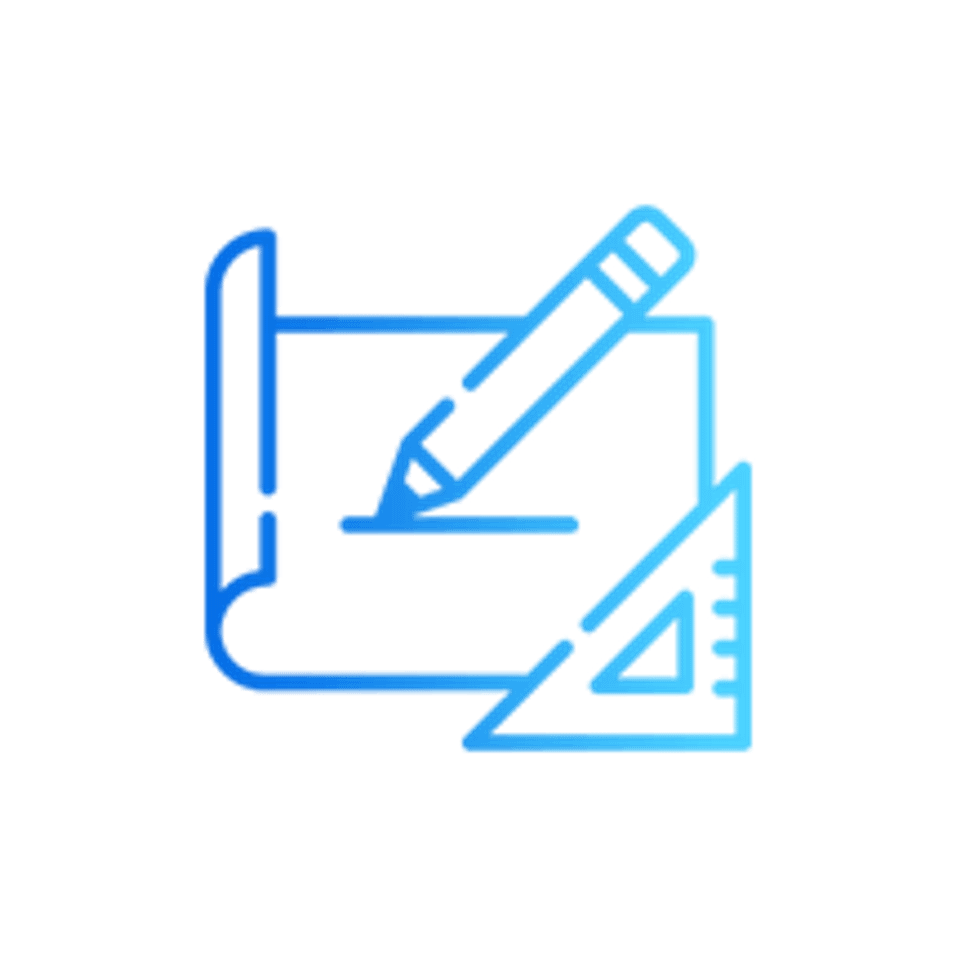 STEP 2
Get Your Plan
We'll send you a customized plan that's right for you!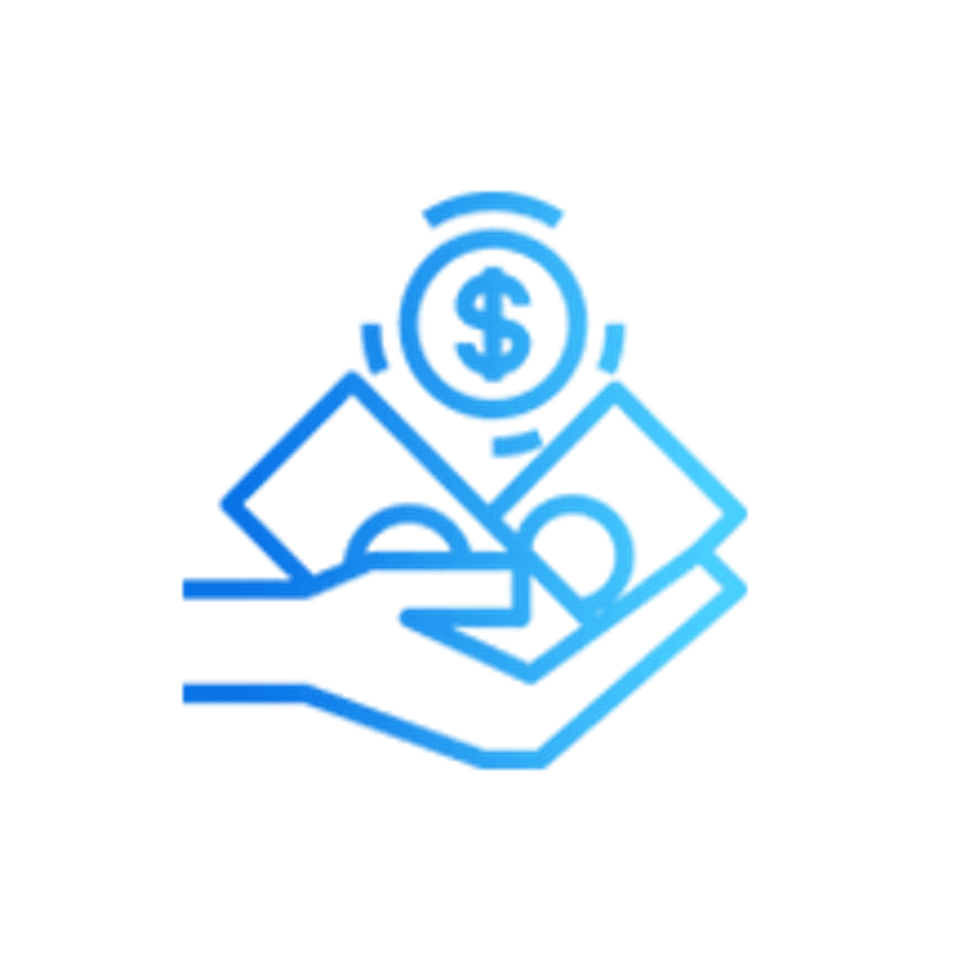 STEP 3
Succeed Online
Transform your business with our all-in-one marketing solutions!