Are you interested in

Learning More?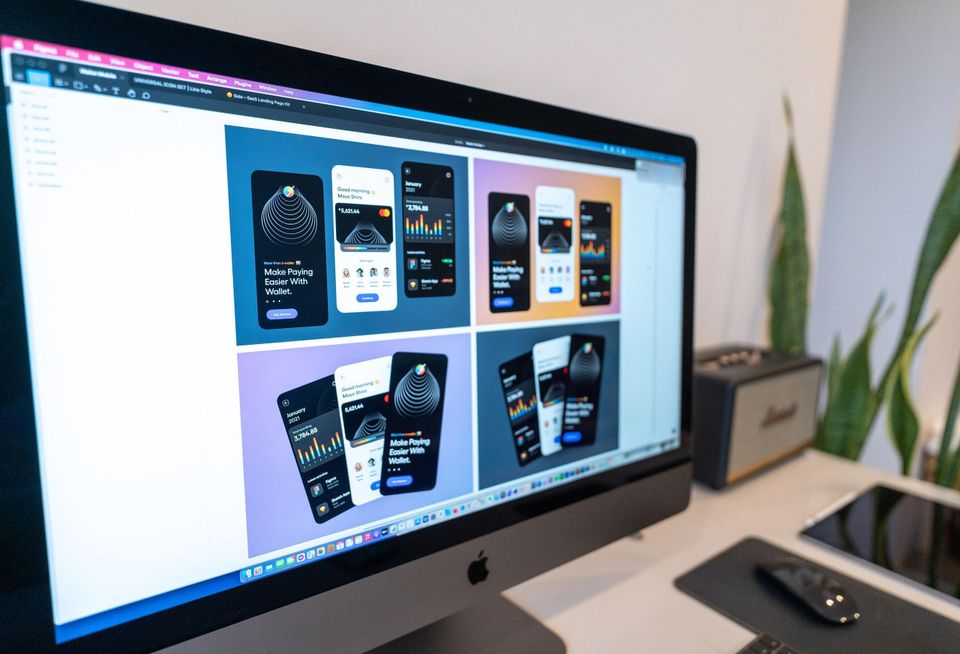 Graphic designers are some of the most in-demand creative personnel as of now. Besides the fact that they provide all the necessary flair when it comes to promotional materials, they also tend to give a vision of their own when it comes to fleshing out the designs of a product.
Continue Reading...
If you've launched a website a few years back, it might be time to revisit and redesign it. What worked years before may no longer work today, especially considering how quickly technology changes.

Continue reading...
Get the peace of mind that comes with working with an established marketing company.